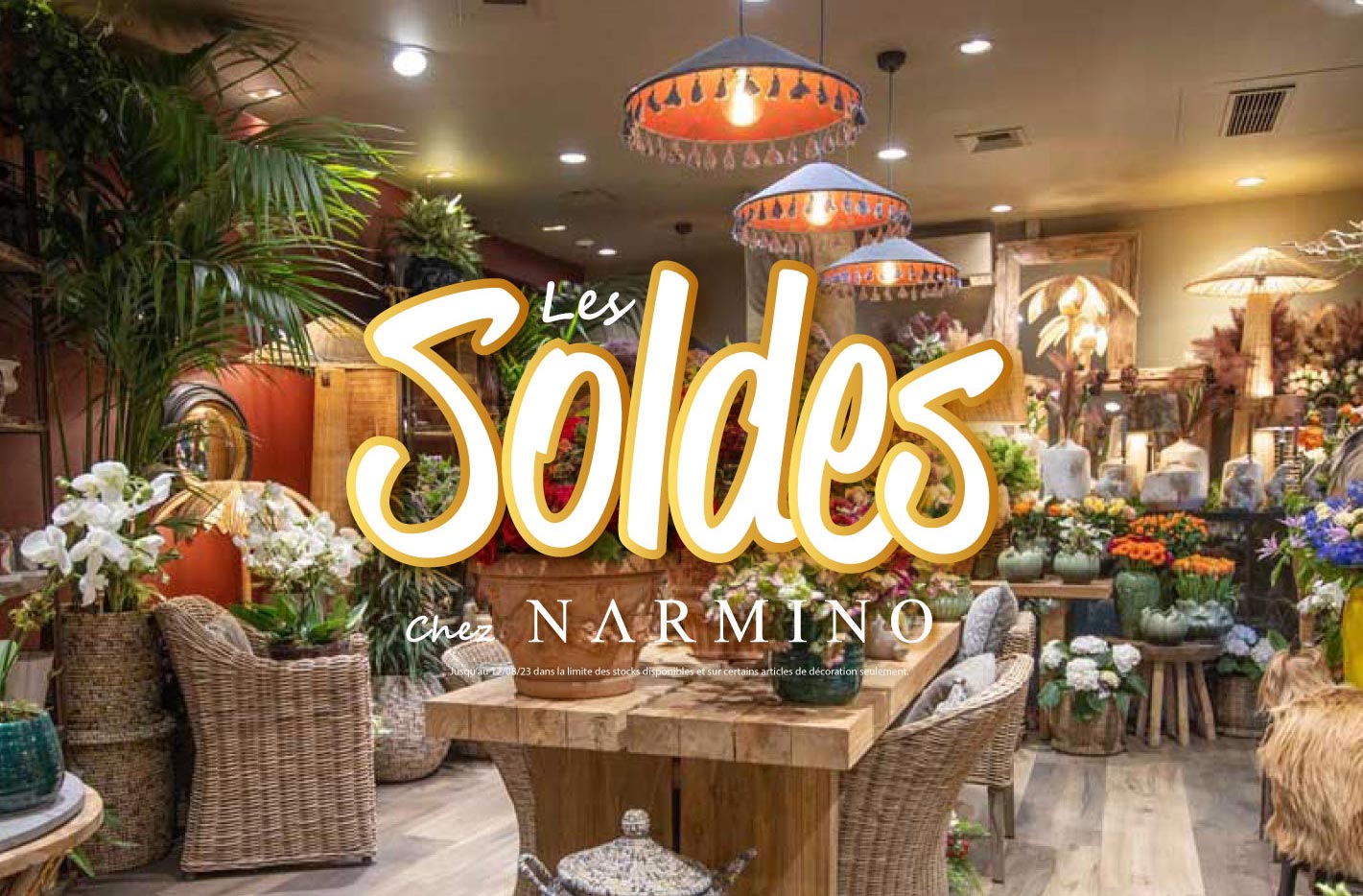 The Summer Sales at Narmino, candles in the spotlight!
Like every summer, the sales period is an opportunity for our friendly customers to benefit from very good deals! This year, in addition to the usual decorative objects that will be offered to you, we are honoring in particular the candles from the Carrière Frères brand. The very wide variety of perfumes is appreciated by all, whatever their preferences in terms of scents. You will find below a selection of these candles which will be offered to you at a reduced price both in our shop at 1 rue Grimaldi and at that of 33 boulevard Princesse Charlotte.
Sales until August 12, 2023, while stocks last and on certain decorative items only.