We have been granted the #MonacoSafe label
Narmino is committed …
We are happy to have obtained the #MonacoSafe Label, which proves our company's commitment to guarantee our customers and our employees against the risk of possible Covid19 contamination. It is thanks to the efforts of everyone, and thanks to the strict procedures implemented in our shops and backoffices that we can benefit from this label.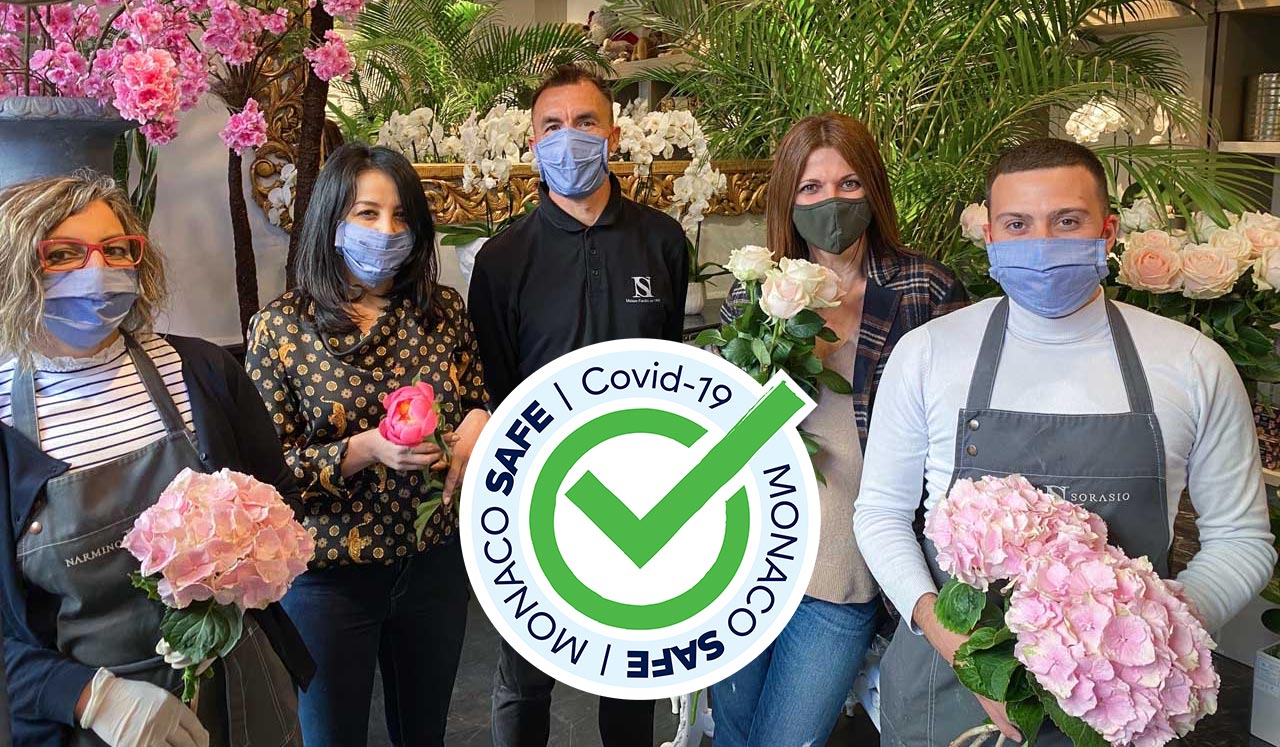 Extract from the Public Service website of the Prince's Government:
In support of post-Covid19 business recovery plans, the Prince's Government has created the Monaco Safe Label, a real pledge of health security and confidence for customers and visitors to the various establishments welcoming the public in the Principality (restaurants, tourist sites, congresses, local shops, sports halls etc…).
The objective is to guarantee a secure environment in the Principality, both for customers and employees, thus demonstrating the responsibility of the business manager in the face of current requirements and health measures decreed by the Prince's Government as part of the fight against the spread of the Covid19 virus.
https://service-public-entreprises.gouv.mc/
https://service-public-entreprises.gouv.mc/Covid-19/Label-MonacoSafe/Label-MonacoSafe/Oburez-le-label-MonacoSafe